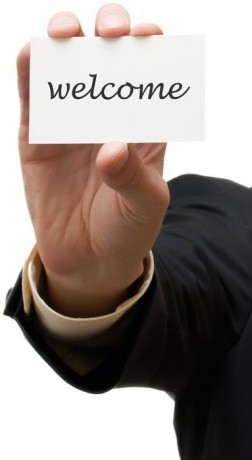 It is my great pleasure to welcome you to the new company blog for my consulting firm and research laboratory, F.W. Chapman Solutions! I look forward to keeping you informed with timely articles on infor­mation technology, the visual arts, and the mathe­matical sciences. Future articles will cover a wide range of topics, such as:
blogging with WordPress
social networking and social media
e-publishing, e-marketing, and e-commerce
web devel­opment and database applications
digital photog­raphy and post production
e-learning and computer-based training
new research in mathe­matics and computing.
If you subscribe to my blog feed, you will never miss an article. Please feel free to comment, and do come back often!
Frederick W. Chapman | Consultant/Scientist/Owner | F.W. Chapman Solutions
All original text and all original images in this article are copyrighted © 2011 by F.W. Chapman Solutions; all rights reserved. All stock images have been licensed for use and are copyrighted by their owners; no unautho­rized repro­duction allowed.